Global Seminars
offering: Tools...Support...Resources

in Education, Travel, Photography Home Business and the occasional gambling excursion

The Five Pillars of Internet Marketing
The Carayatid columns were quite often used in conjunction with treasury buildings and as such they offer a nice introduction to what it takes to succeed in the digital world of an online business. In the past we included in depth discussions for each pillar and guided new members towards what we hoped would become a successful internet business. We had some success but we also realized that we were simply re-inventing the wheel. We needed a change.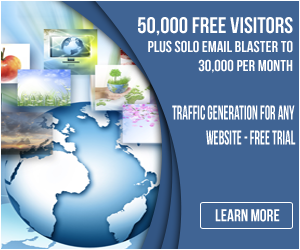 But we needed the same educational support for our clients, offering quick and realistic opportunities to generate income, including a try it before you buy it intro period. Our five pillars are standing strong on a solid educational foundation provided by our
featured affiliate program
which allows the novice and experienced internet marketers to be operational lightening fast. We invite you to visit, look around and prepare to be impressed.
"Try it before you buy it","earn while you learn","get in touch and succeed!"
The Five Pillars
Websites Products Marketing Traffic Conversion

...present an a la carte approach to internet marketing. All of our programs are interchangeable...or can be operated as a stand alone business... BUT in combination they unleash a synergistic effect on your level of success much greater than the combined accomplishments one can attain with only one program. Each pillar/program supports the other five. Take a look and explore...a rewarding journey awaits you. Get and stay in touch, our programs offer total support!